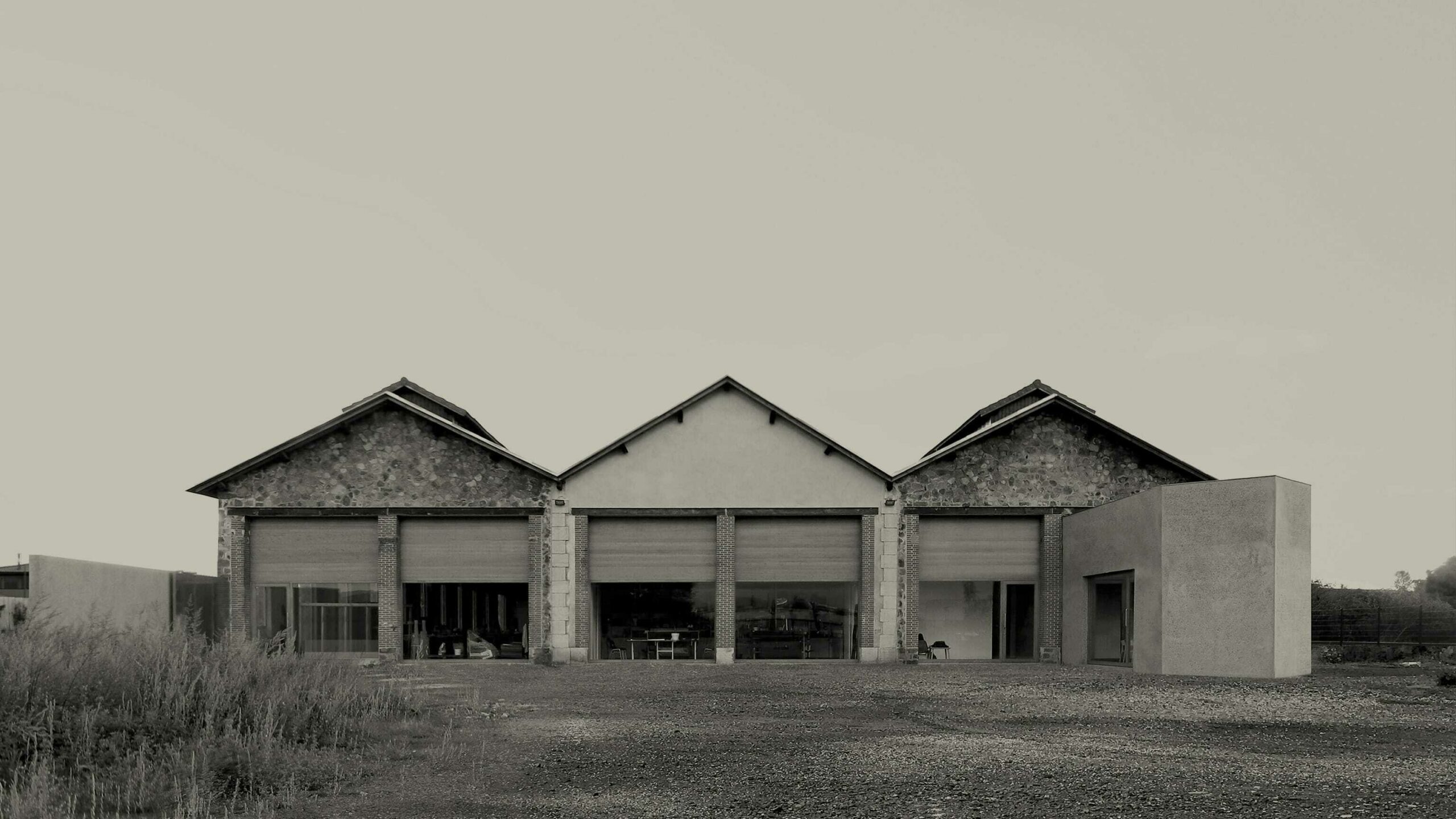 The workshop
The Atelier Barrois brings together a multidisciplinary team of craftsmen, technicians and engineers. We carry out the creation, studies and production of demanding glass elements in the fields of architecture, design and arts.
Prospective, focusing on technical and conceptual innovation, our approach is deliberately contextual.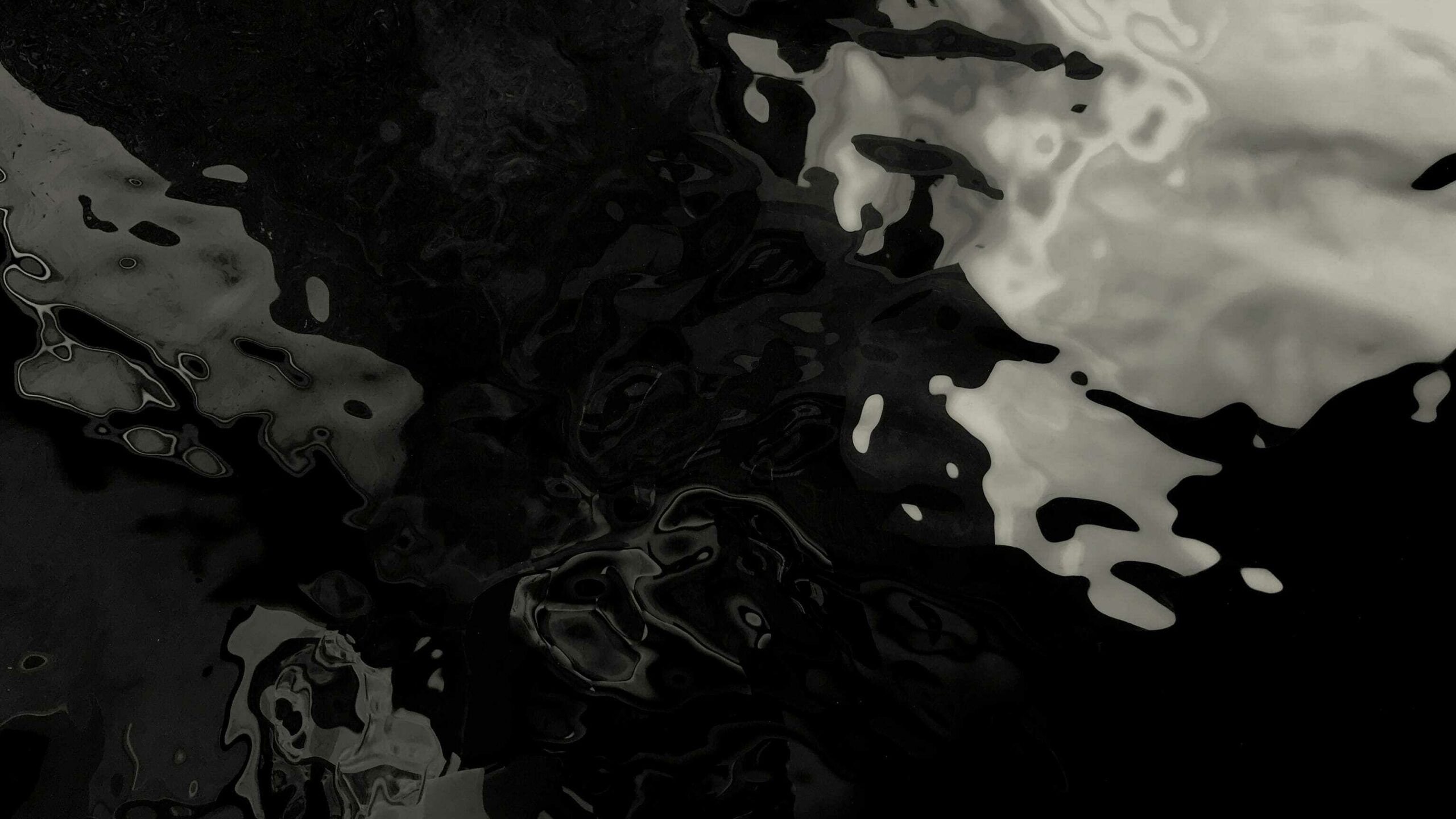 Collaboration
Collaborating with several partners, we draw on both the craft techniques of glasswork and the most recent industrial technologies.
Each project requires its own phase of research and experimentation before going into production. We serve the projects by applying the highest sculptural quality and creating meaning.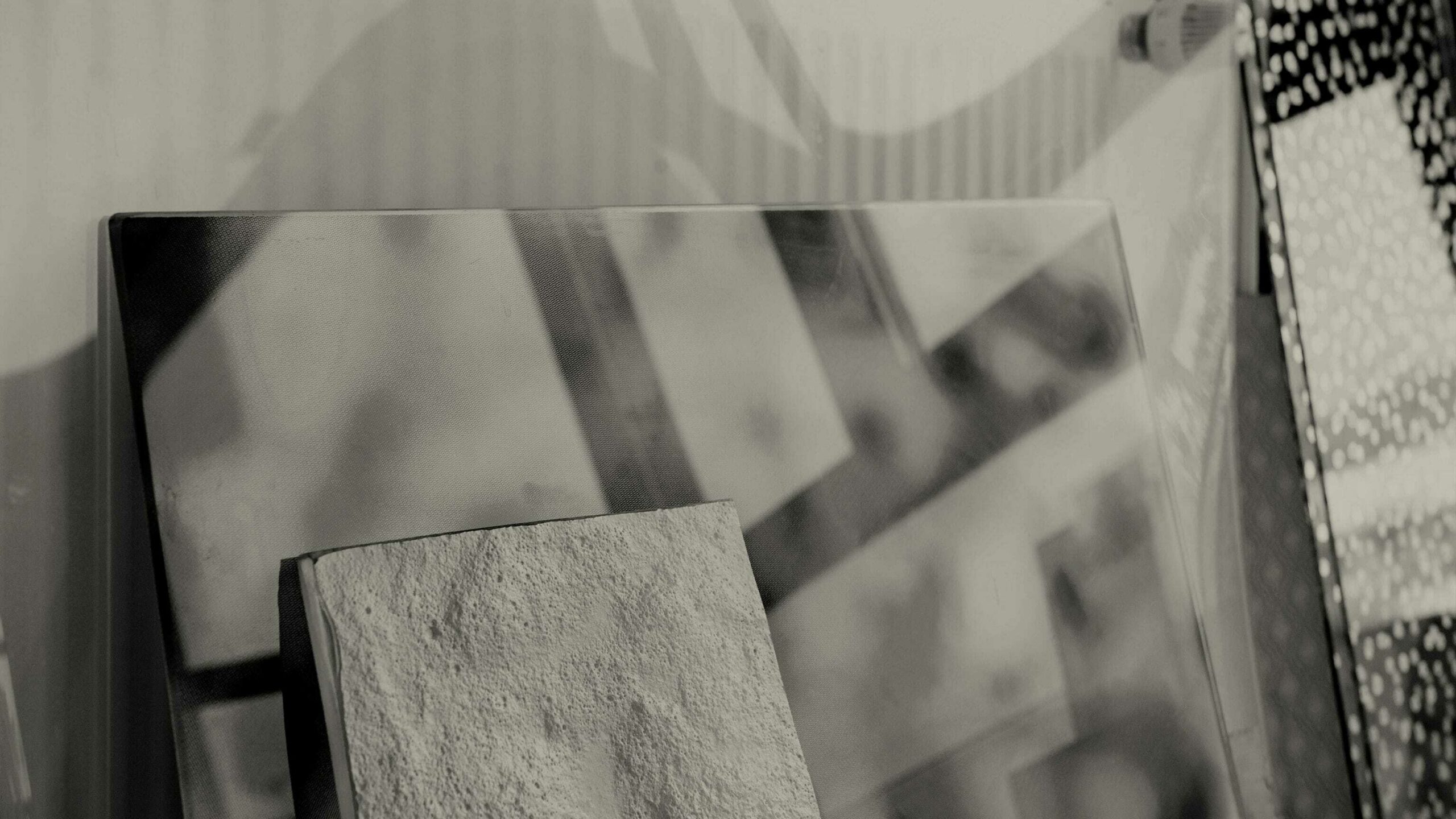 Creation
Over time, the Atelier Barrois has emerged as a research and development platform whose leitmotif is based on the principle of "hybrid vigour". This dynamic is fostered by the blending of ideas, technologies, cultures and contributors from a variety of backgrounds (engineers, artists, industrialists, researchers, architects).
In order to meet the needs of its partners while developing its own glass installations, the Atelier Barrois has become a crucible of invention.